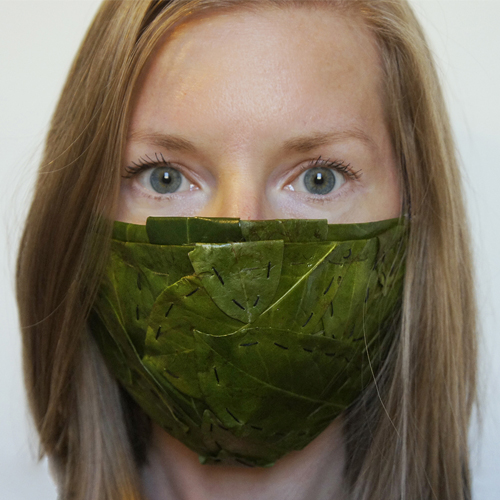 As an artist, activist and educator, my works articulate current social and ecological concerns and are strongly connected to the specific environment and community. 
At the boundaries of art and science, my projects aim to raise awareness on various sustainability challenges, in an attempt to catalyse a change. 
I am keen on working together with local communities and other sectors; these forms of interactions define if an object, an installation, a performance, a workshop, a discussion or a festival is born.