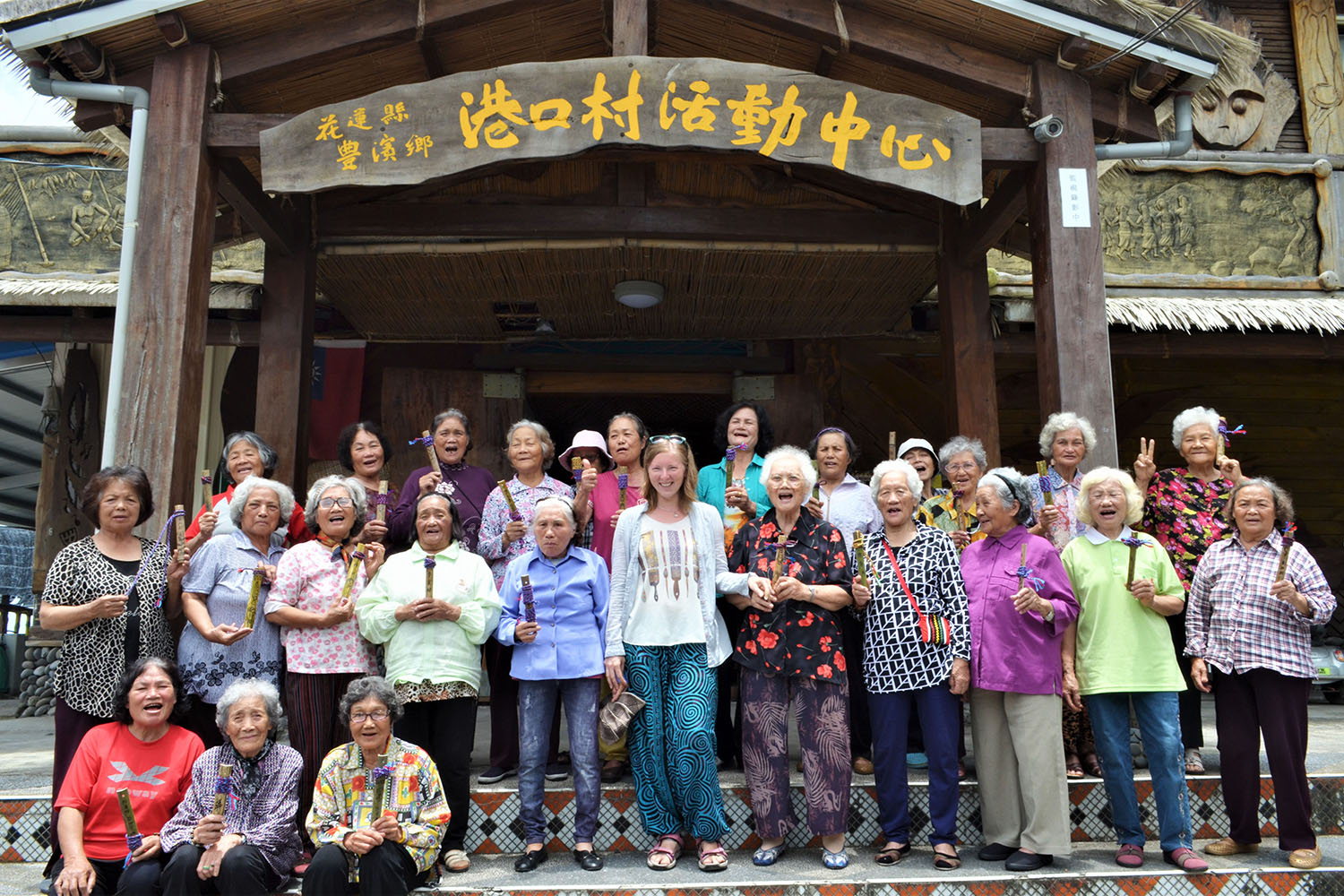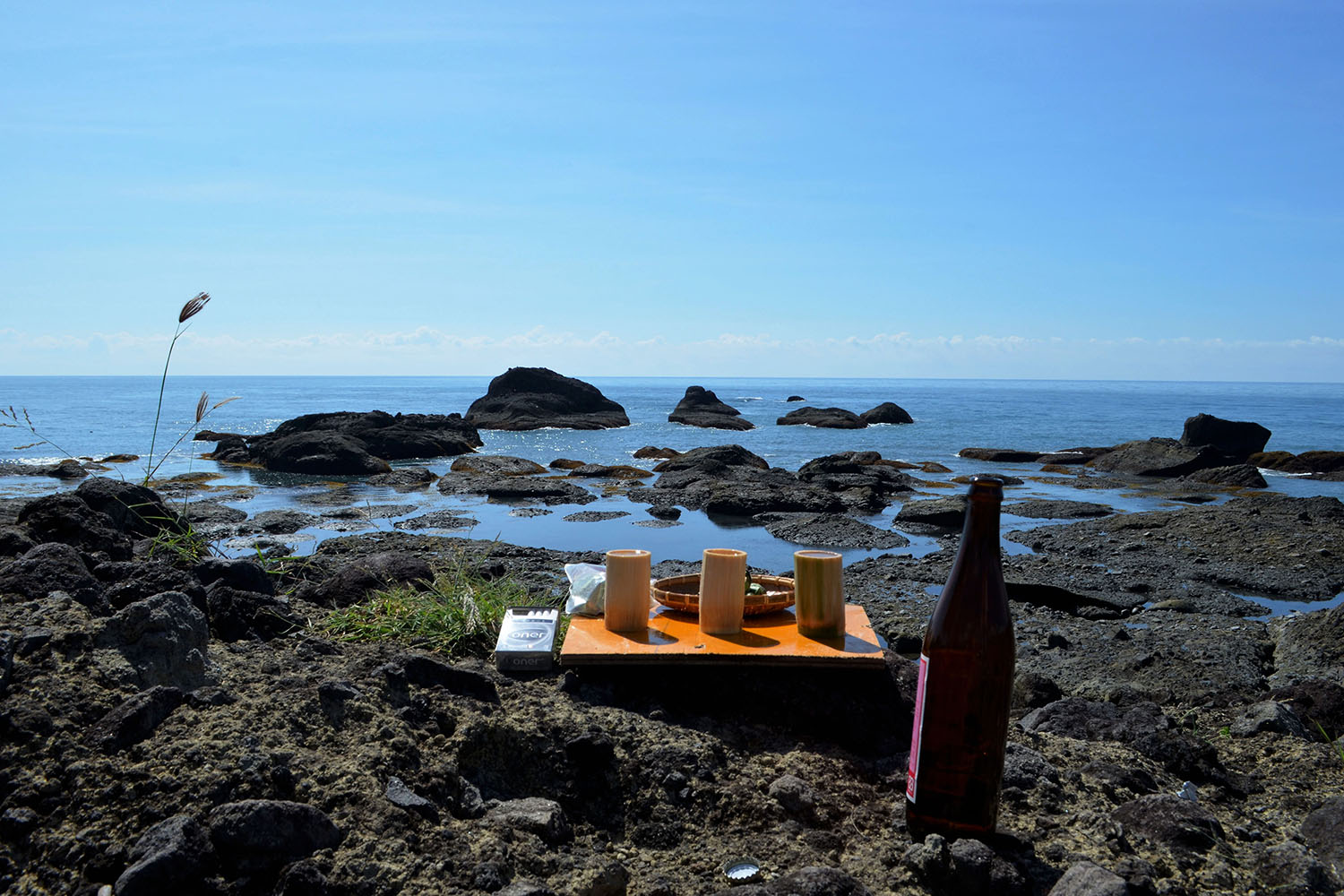 Land Art Installation
Mipaliw Wetlands Art Festival, Shi Ti Ping, Taiwan, 2017
Tribute to the Ancestors is a site-specific installation reflecting on the natural and social environment of Shi Ti Ping, Taiwan.
The installation's shape resembles that of the traditional fishing baskets that once were used in the area, and reminds us of the long history of this fishing village. The giant baskets are turned up and stand firmly, supported by eight pillars: the eight age groups of the local Pancha tribe. 
The bamboo walls are at parts replaced by weavings, works of the locals, as well as some messages addressed to their ancestors.
Tribute to the Ancestors is a place for people to stop and remember. It is a reminder to pay respect to the homeland: the sea, the land, the mountains – and to the ancestors who left them behind for us to live on and live for.
Special thanks to 林清進